I made my OWN button!!! Woo-hoo! Grab it and put it on your blog if you want to! Here's the code! I'm SO excited! Thanks!
Now I have to learn how to grab the code so YOU can grab it! LOL!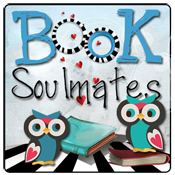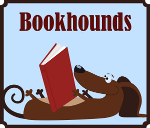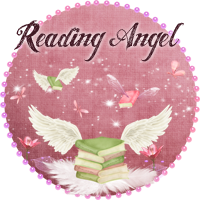 Workaday Reads is hosting the 2012 Ebook Reading Challenge
AND
2012 Self Published (Indie Author) Reading Challenge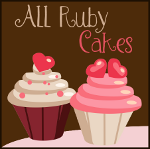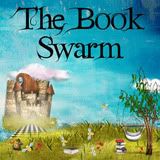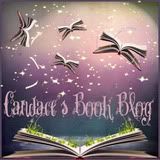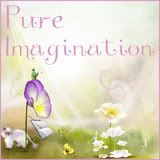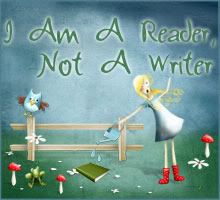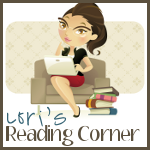 My 100th Follower!!!! YEAH!!!!!! THANK YOU, BOOKS, MOVIES AND REVIEWS!!!!
CHALLENGES: